Welcome to
DC•3 Advertising Agency



Welcome to
DC•3 Advertising Agency

About Us

We are a small advertising agency with a strong focus on personal service and close cooperation with our clients in solving the tasks. We translate customers wishes and ideas into creative and specific solutions. We were established 1995, and since then we have solved many different and exciting tasks within graphic design and print production. Versatile experience, many years of knowledge and extended skills, is our solid professional base. A quality that is noticeable when we talk about creative ideas and present tangible solutions for designing your new printed material. In our design studio we work with the newest versions of Adobe InDesign, Adobe Photoshop as well as Adobe Illustrator.

We are celebrating our 25th anniversary in 2020

What we do

We are capable of delivering any kind of signs, banners and print jobs. From large 4 color catalogues to business cards, envelopes, self-adhesive stickers as well as wrapping and POS materials. Do you need printed textile banners, flags, want a car wrapped in advertising foil, create a new facade for your store? These are all tasks we can handleWe cooperate with a wide network of specially selected printing houses, both nationally and internationally, in a range of offset, screen-printing, flexo-printing as well as digital printing centers. This way, we ensure your printing job is always in the most capable hands – the right job on the right machinery.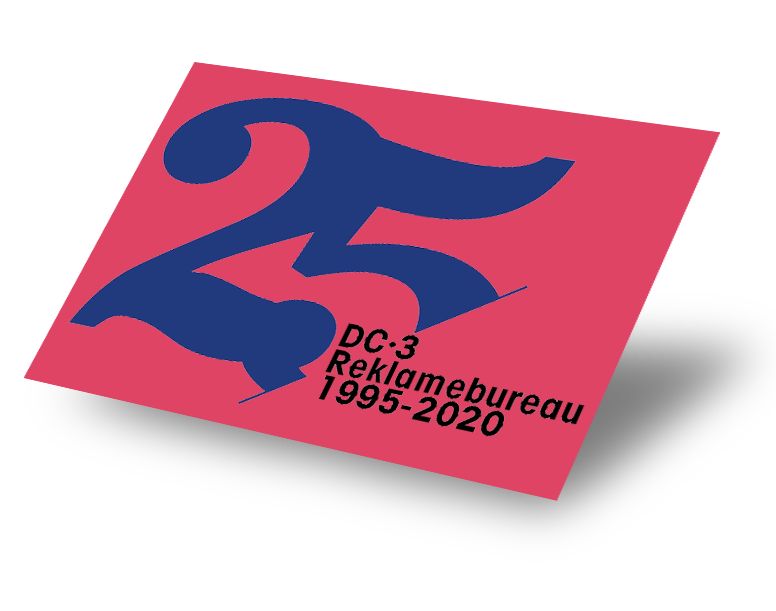 Design Labels
Labels for all purposes
Wobblers
Package Print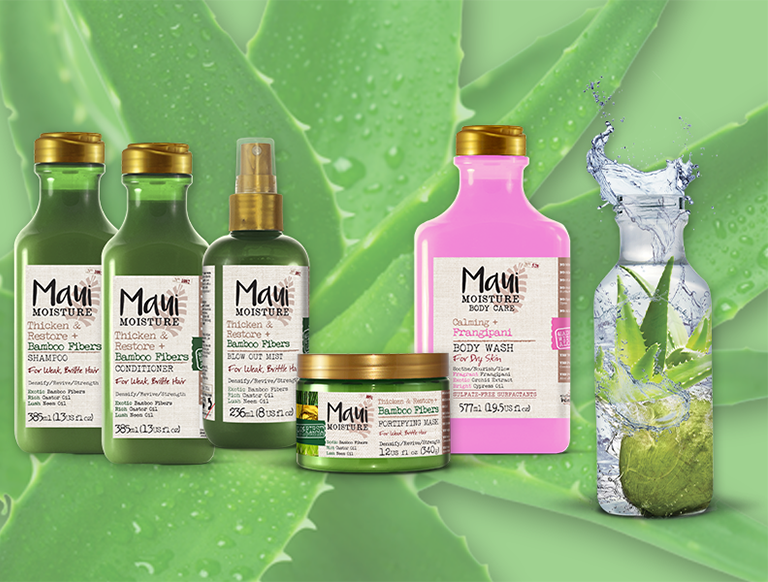 Web Advertising
Facade sign with LED lighting
Large signs for hanging in light masts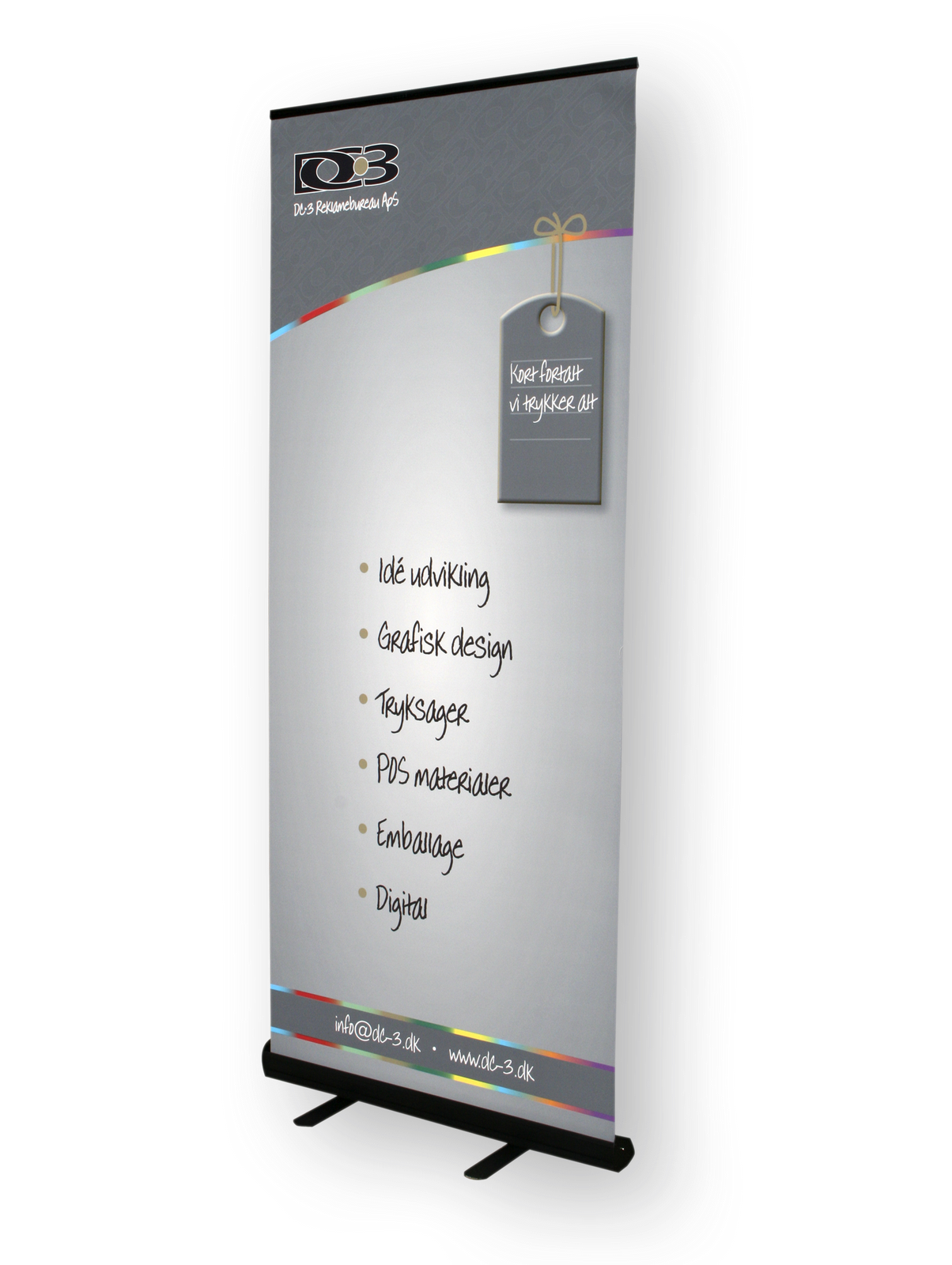 RollUp
RollUp's for all purposes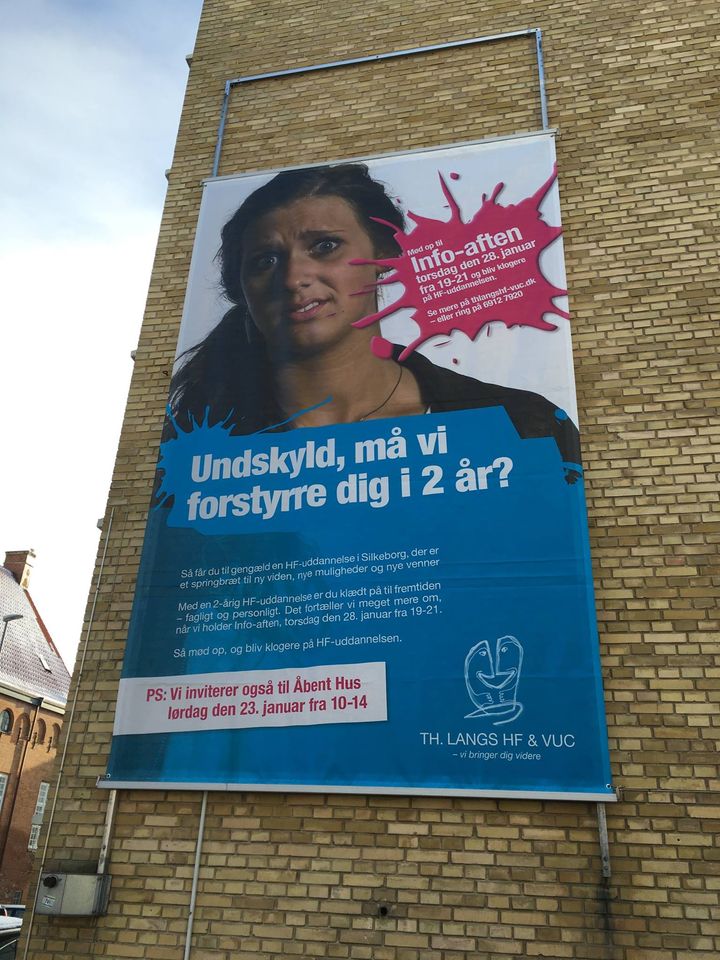 Big Banner
Porcelain deco
Plactcard for all purposes
www.plastcard.dc-3.dk
Coloring old pictures
All kinds of promotional items
Marianne Kehlet Design
Mariane Kehlet Design is a part of DC-3 Adv. Agency
www.kunstshoppen.dc-3.dk
We are capable of delivering any kind of signs, banners and print jobs
Graphic design - New logo, brochures, new ideas
All kinds of print- and package production
DC•3 Card Solutions - Plast cards for all purposes
Digital production
All kinds of promotional items